The Well House Collection is housed at Well House Manor, which is also a training centre with business accommodation.
The hours of visitation are typically every day from 10 am to 4 pm; however, they are not limited to this as we welcome visitors any time the hotel is staffed.
EMAIL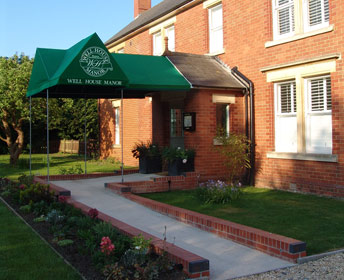 Lisa Ellis
, including as much information as you know.